Home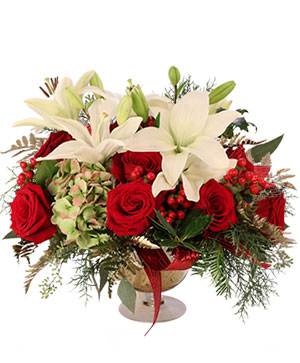 Lavish Lilies & Roses
Floral Arrangement
Fill your home with the holiday spirit! With red roses, white lilies, and green hydrangeas, this extravagant and gorgeous centerpiece will certainly stun and impress your holiday guests. Lavish Lilies & Roses is sure to be the talk of any holiday party and gathering!
More Info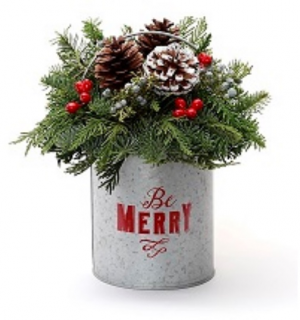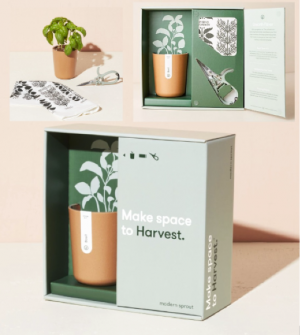 Make Space to Harvest | Grow Kit
Gift Box
This gift set is perfect for those who love to cultivate organic gardens. Seeds, growing medium, and a bamboo pot with passive hydroponic system are included, no worries about watering. Use the lightweight, super fine pruning shears to clip aromatic basil leaves. It even comes with a cute and informative cotton tea towel bearing quick tips on harvesting and food-pairing five key kitchen herbs.
More Info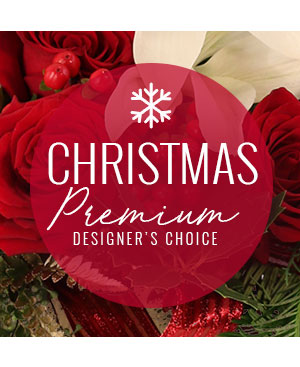 Christmas Bouquet
Premium Designer's Choice
Looking for something extra special for the holidays? Send our Premium Designer's Choice flower arrangement to someone who deserves the world this Christmas! Our designers will create a grand bouquet of seasonal flowers that will make any room feel radiant and bright for the holiday festivities.
More Info