About Us
---> E V E N T F L O R I S T <---
Please order a minimum of 3-5 days before the event
or call us to check out our open availability!
541-589-0068
M O D E R N - U N I Q U E - H I G H S T Y L E
We guarantee our arrangements to be modern, stylish and top quality. We take great pride in the art of floral design and providing recipients with something they will cherish and remember for a long time.
All arrangements ordered off our website are inspirational and subsitutions may be necessary for stems that are out of stock, out of season, or unavailable in desired color.
Beset selection, Best quality, Best service!
Inspired by 4 generations of Harney County horticulturist and gardeners.
Brittnee is a 4th generation horticulturist, who has owned and operated 4-B Nursery and Floral for 11+ years. Not only is she a florist and horticulturist she is a wife and Mom.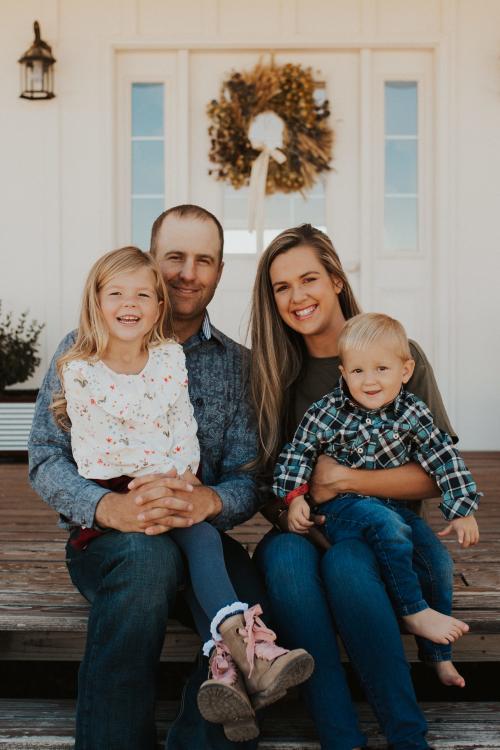 A floral home and garden shop helping to make life beautiful. From your garden, yard or special event you can count on 4B for high style, function, and inspiration.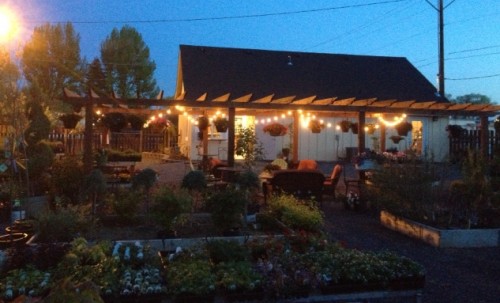 Creating a flourishing garden and yard in the high desert is a great challenge. We are here with generations of experience to help our customers succeed. We carry only those plants proven for our harsh climate from the top growers in the country.
We specialize in beautiful, lasting hanging baskets that are proven for our hot summer climate. Available in five various sizes and styles and an array of colors. They don't last long so be sure to stop by in April, May or June for yours!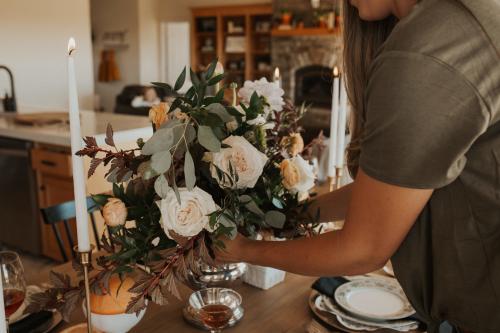 We love flowers and we would love to arrange some for you! We provide creative and modern designs for all season and occasions! We take great pride in being involved in the most special moments of people's lives. From a child's birth, birthday, special party, wedding, anniversary, and even during the times of loss, we strive to perfectly capture your sentiments with a beautiful floral arrangement.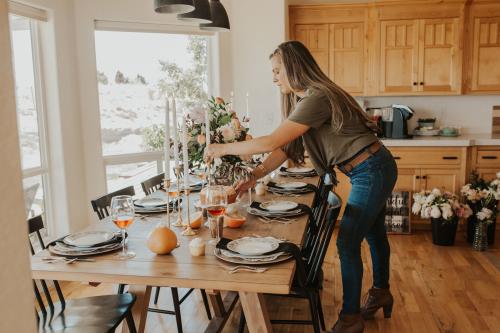 You can see more from us on FACEBOOK, INSTAGRAM and ETSY